Feeelings is a Ukrainian brand that produces socks from the world`s best materials: Egyptian cotton, cashmere, silk. We use zero seam technology and 200 needles knitting on Italian Busi Giovanni equipment.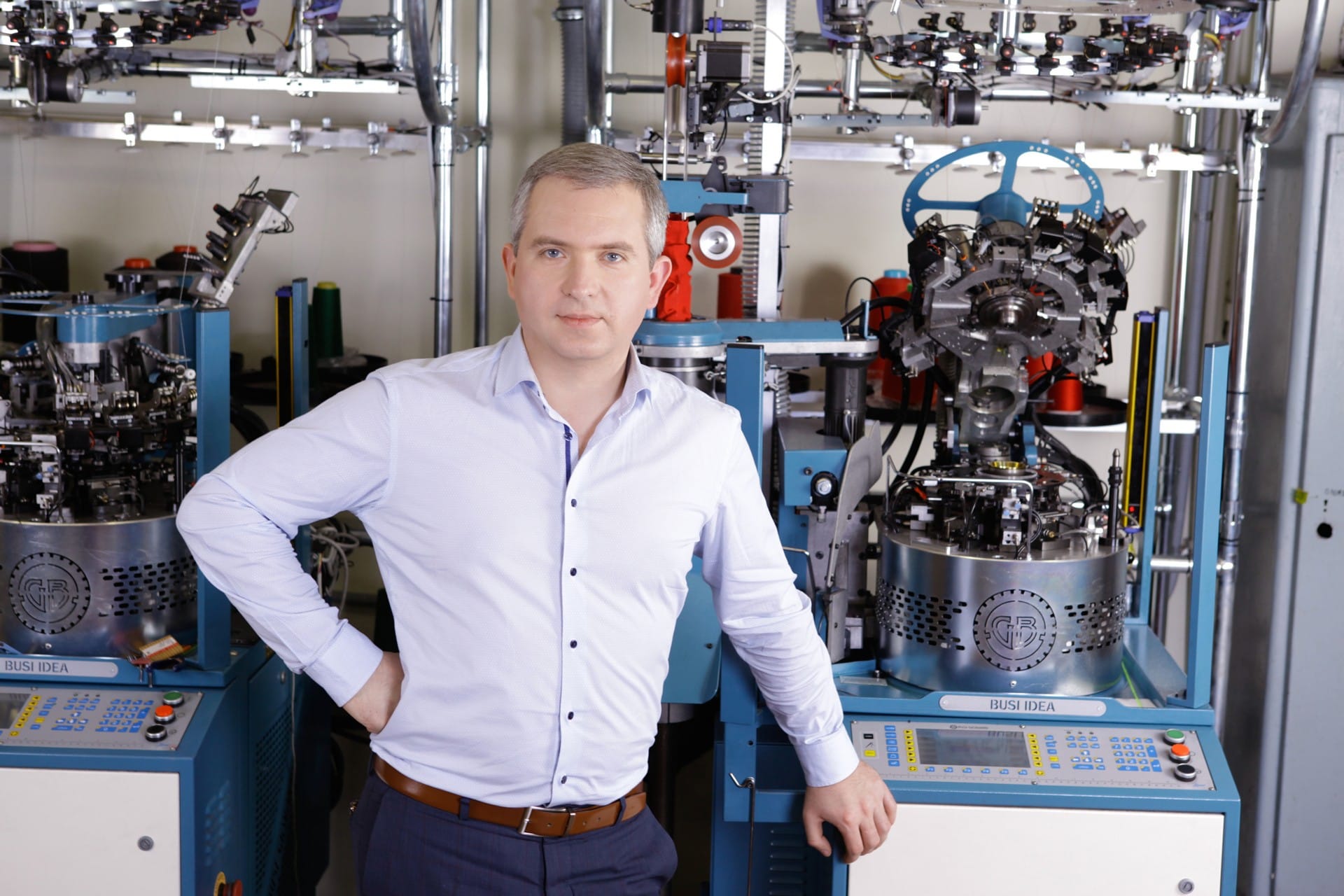 Our relationship with socks didn`t start with a business plan, profitability calculations or investment project. Everything`s started with a wish to create socks which I could gladly wear myself, also at a reasonable price.
We started exploring the world experience and making our own useful mistakes. We returned the first batch of knitting equipment to a surprised supplier as its quality was below our expectations.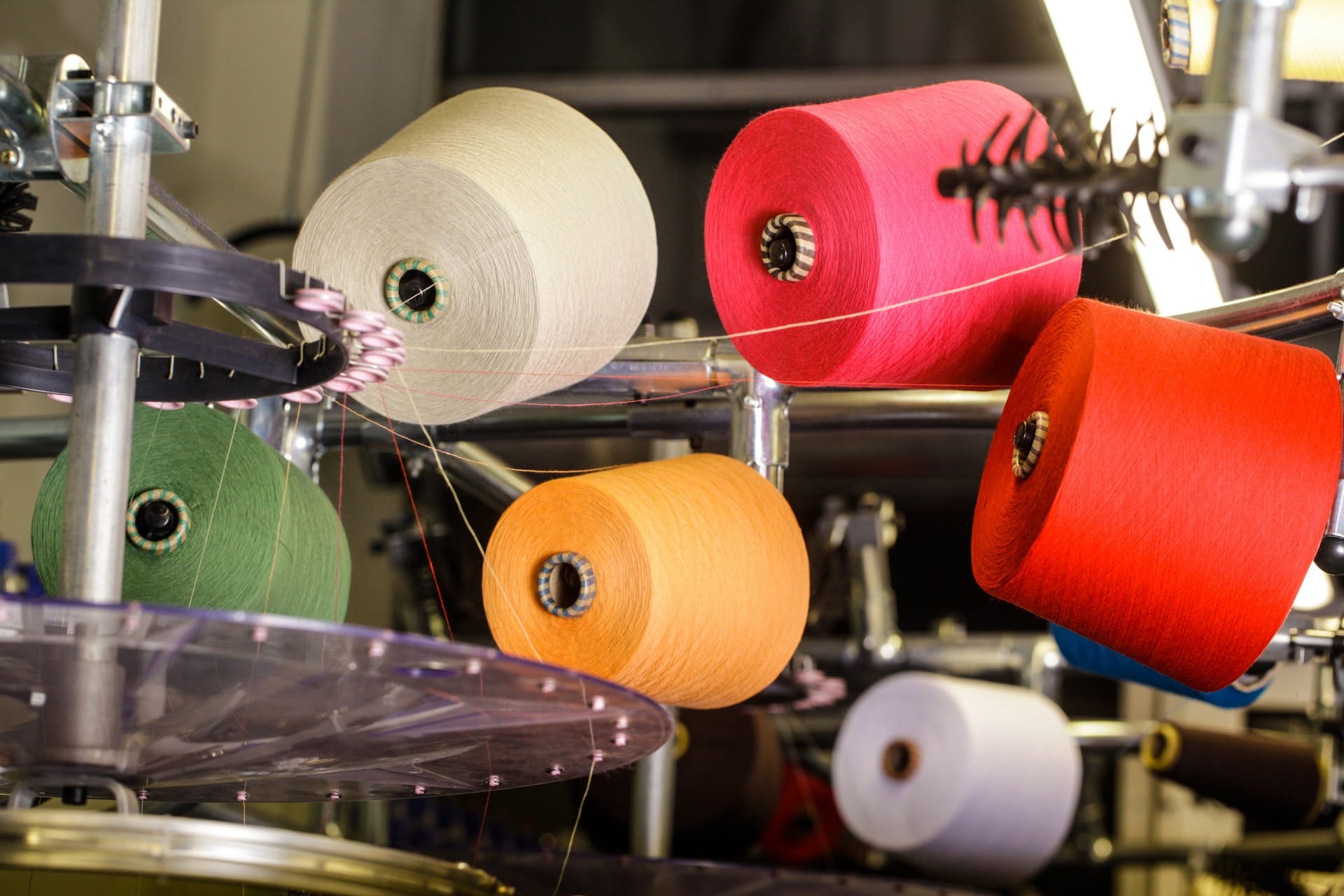 After recovering from the first failures, we gradually selected the equipment and raw materials. Testing different types of yarn, we`ve found Egyptian mercerized and aerated Filoscozia cotton. This totally exclusive material is supplied by two companies in Europe only. Our supplier is Filmar company from Italy. We`ve also chosen cashmere yarn and silk and finally focused on the strategy of quality and elegance of our products.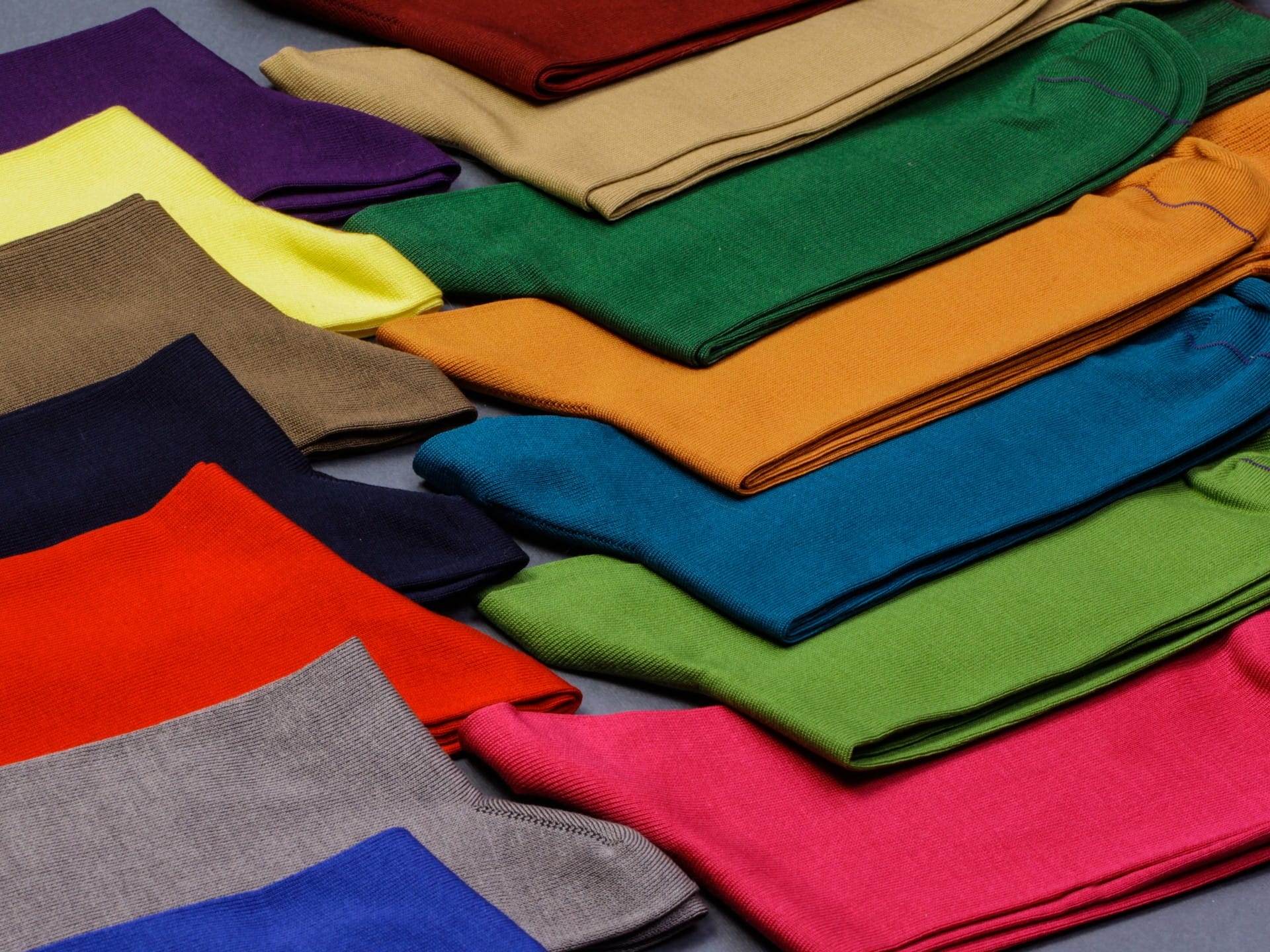 Two years of test batches, washing, forming, drying, color stability checks, dozens of test variants eventually led us to the realization of our plan. And that's what we got!
During summer 2019 our products were successfully presented in Canadian market, thanks to participation in the CUTIS trade mission.
In December 2019 we opened our first store in Kyiv, in Gulliver shopping mall (3rd floor).
Alexander Yatsyuta, manager and owner of the Feeelings sock brand